Repair your Weedo X40 with informations from the community
As you have probably already noticed in the forums, the Weedo X40 in the Kickstarter Edition has some problems. I therefore have a list with the typical hardware defects, software bugs and possible solutions / workarounds.
Since Weedo does not deliver or offer any spare parts so far, I looked for alternatives.
In the X40 community cloud you will find eDrawings with which you can view the printer and the individual parts on the Computer. You can use the Windows exe files with the integrateted viewer or download the eDrawing viewer.
The following eDrawings are available:
Weedo X40V1
Weedo X40V1 PRO
Weedo X40V1 PRO BMG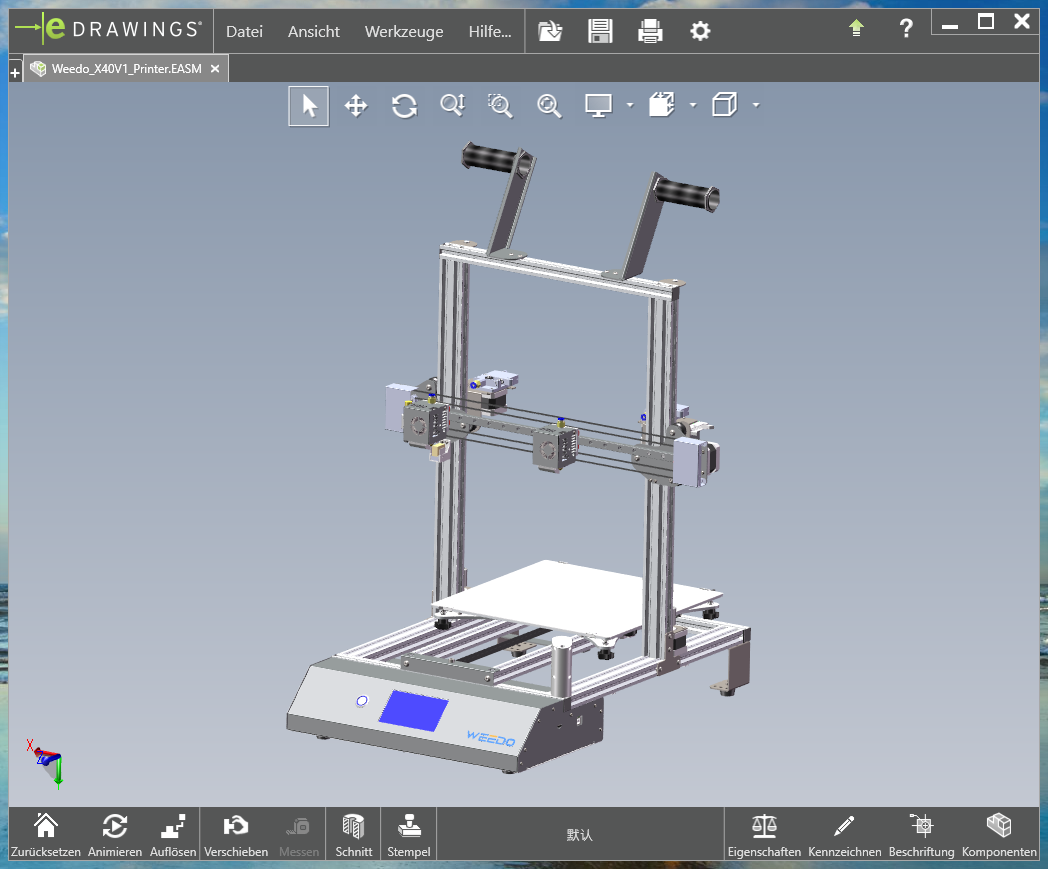 There is also a drawing of the print head with the individual parts.
You can find the list and drawing in the X40 Community cloud.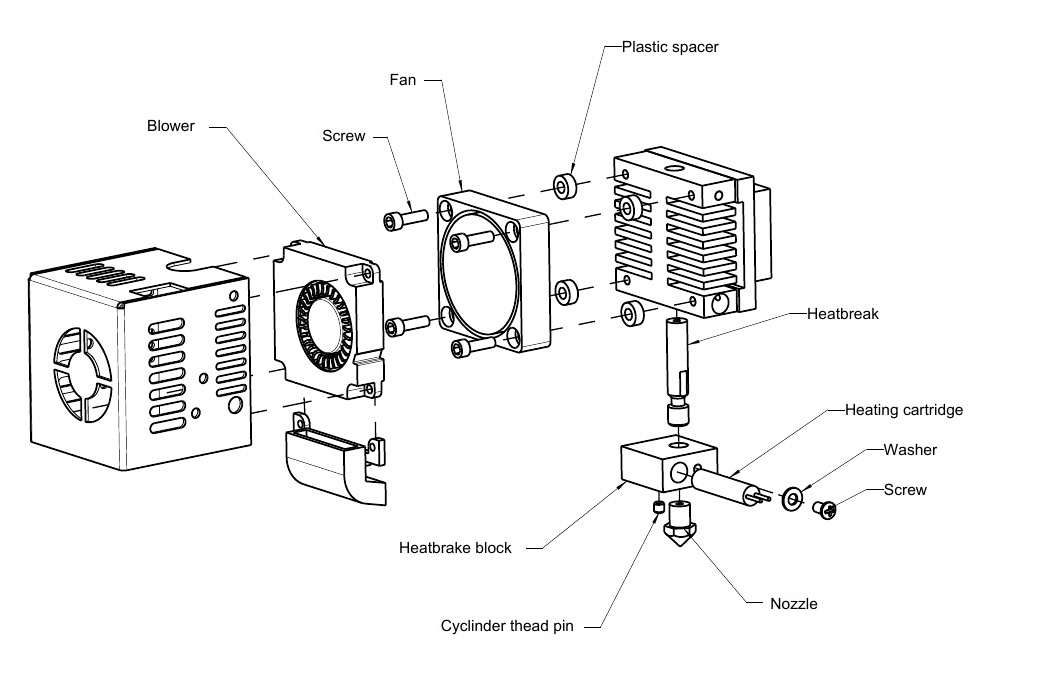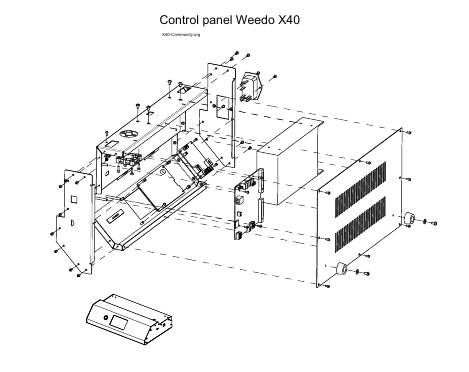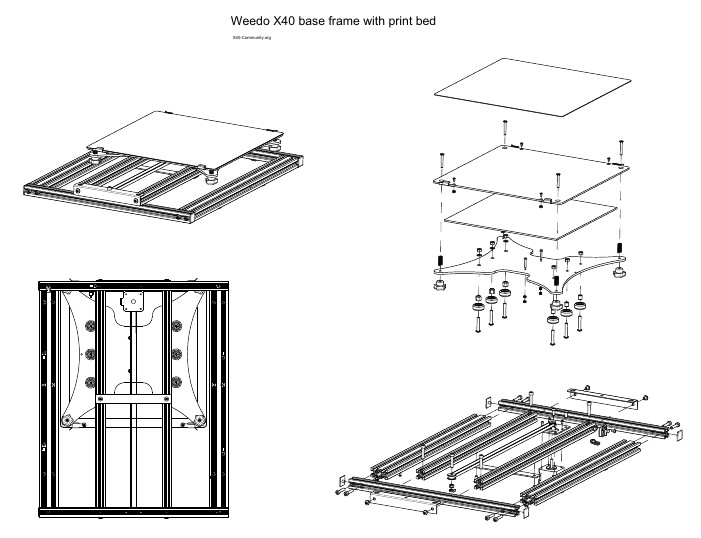 Get away from the picture theft! Our images have invisible copyright information embedded in the image.